Business Report
Business Report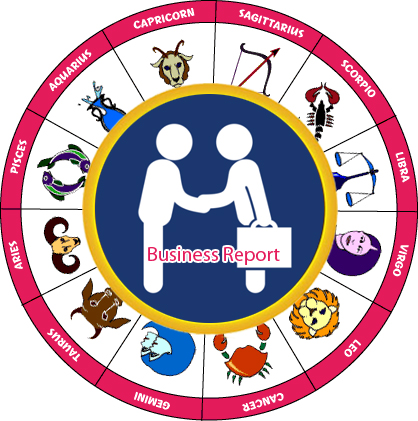 Astrology can be vastly useful in business operations. Your horoscope can tell a lot about you whether business will suit you or not. It's better to have a clear reading of horoscope before entering into a business. Or to know will type of business will suits you.
If you are already into a business than this report will tell you about the future prospects, financial gains, about new assignments, loans etc.
Here is a brief insight of this report:
This product shall contain answers to the following questions:
Will you go for a business or employment will be the best option.
If business suit you than which business.
Will do business all alone or take a partner.
What will be the auspicious time to start off the business?
What kind of financial growth will be there in the horoscope?
What are the Enhancement/Betterment guidelines and remedies?

Customer Ratting
Select Product
Cutomer Review