Love Report
Love Report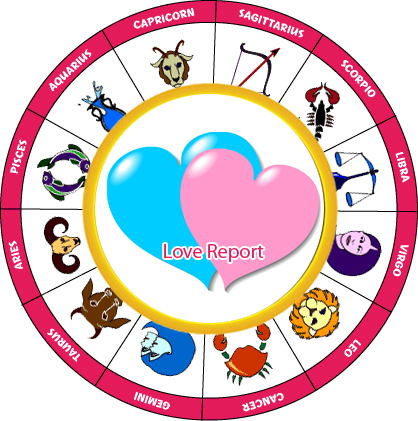 "Love is like quicksilver in the hand. Leave the fingers open and it stays. Clutch it, and it darts away." - Dorothy Parker
Love is such a beautiful relationship that everybody wants. So this report is all about those who are looking for a love and want to know about their success in love. This report contains:
Will you ever find love in your life?
When will you find it?
What kind of person he or she will be?
Will your love story reach up to a happy married life?
How your love life moves on?
Will you remain a flirtatious or a simple one?
Will you have a Love marriage or arrange? Or which will be a beneficial for later life?

Customer Ratting
Select Product
Cutomer Review