Horoscope - Monthly
VIRGO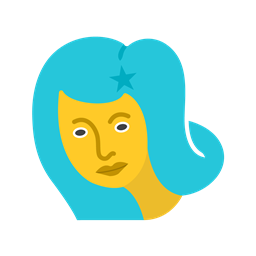 Date : 7/1/2018 - 3/14/2018
Money & Career Horoscope
Indications for career are excellent. You have a good imagination and can put forth your ideas in various different formats. You will also do well in games and sports. You mobilize very well to make money or to use your work better, so you're into some good earnings, especially because the Sun, the master of the financial area, will be in conjunction with the generous Venus all through the month.
Love & Relationships Horoscope
In the first part of the month, there will be problems within the couple. It has to do with money or other value-related issues. Maybe you need more appreciation or maybe your partner doesn't feel very appreciated. Things will start to look up in the second part of the month. You'll thrive, glow, seduce. Love will come to you and you'll embrace it whole-heartedly, willing to do anything to keep its magic.
Education & Travel Horoscope
The indications for education are very good. You have a good retentive capacity and very keen interests in academic pursuits. This is bad time for tours and travels, as journeys brings stress and unwanted tensions at your domestic front.
Health & Fitness Horoscope
This month indicates a slight reduction in vitality in first half. Otherwise you have fairly good health throughout. You will be healthy, but may have hypochondriacal tendencies. You should be alert about your dietary habits.
Share this prediction with your friends