Horoscope - Monthly
VIRGO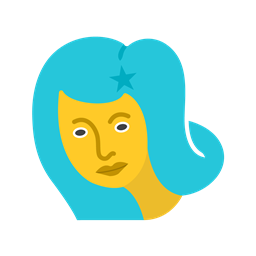 Date : 1/1/2019 - 1/23/2019
Money & Career Horoscope
May get unexpected gains of money or property, building, making, finding or inventing the things of value, income is not bad, but the expenses may also rise over the expectations leading to borrowings. You will gain through the profession by hard work and may receive recognition or award of the some type. May become leader of the masses. Advancement in profession and social life is indicated. Gain through employment after efforts. There might be delay in your important pursuits. But your confidence will par excellence.
Love & Relationships Horoscope
Family atmosphere shall be very good. This is very favorable month for love affairs. If, you''re in love with someone, there are golden chances of getting marriage. Those are single and looking for someone, might meet their right choice. Overall, it is a favorable month for family and love related matters. But later month some obstacles or tensions may be created.
Education & Travel Horoscope
Energize your Academic luck with your efforts. Planets are helping you to take desired stream of studies and as well as ready to give you admission in foreign university. There will increase the chances of traveling.
Health & Fitness Horoscope
Should be careful of sudden accidents and illnesses. Specially a feeling of weakness in chest area, blood related complications, flu, arthritis or indigestion are possibilities. This could be a bad period for mother or father in regard to their health too. Therefore you must act fast if you hear any health related complains from your parents.
Share this prediction with your friends