Horoscope - Daily
AQUARIUS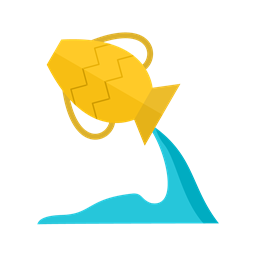 Date : 1/21/2019 - 1/21/2019
Today, you will be able to launch your ambitious plans. There will be lot of support from the friends and well wishers to attain your desired goals. You will also do fairly well in your present ventures. An expansion of the same or starting of some new ventures is quite possible. You may develop a fine taste for the good food, clothing, living etc.
Love: You will be prone to a great deal of sexual energy, leaving you breathless. This is mainly thanks to your partner who will blow you away. You will get on really well tonight so you can look forward to a long, steamy evening.
Profession or career: At work, this will not be a good period for you. You may be asked to do some menial tasks and be left with no choice but to do them. You will have to also put in all your efforts to maintain a good relationship with your superiors and colleagues. If you are a student or planning to appear for some examination, this period shows good results provided you put in your best efforts.
Health: In your family life, your mother or a female lady will not keep good health. The death of some relative is also indicated.
Share this prediction with your friends