Horoscope - Daily
AQUARIUS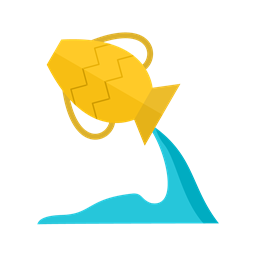 Date : 1/20/2020 - 1/20/2020
Today, you will enjoy good times with good people and get gains and favour from every direction. Heart is full of enthusiasm and cheerful. Get in touch with mother earth. Tend to practical affairs. Think before you speak. If you listen at least as much as you talk you will gain new awareness. Read something with a positive ecological orientation.
Love: your relationship will go through a complex phase, mainly due to your partner''s lack of understanding.
Profession or career: Some minor irritation or small hitch could lead to misunderstandings or problems but by mid month things will be fine once again. Students do well in their competitive exams.
Health: You will have pains in arms and shoulder.
Share this prediction with your friends