Horoscope - Daily
SAGITTARIUS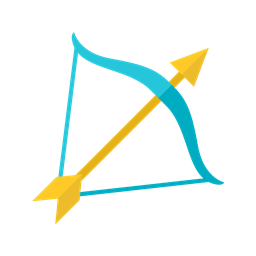 Date : 1/20/2020 - 1/20/2020
Today, give you mixed results but the negative side will be more in evidence. You will meet many influential people but will not be able to take any benefit from this due to your own faults.
Love: The idea of having perverted thoughts excites you. Tonight someone will knock at your door. You should be careful because too many preys, all of whom are available, are tiring even for the perfect lover.
Profession or career: In your business / trade, many ups and downs but unfortunately the downs are more prominent, you will have financial problems of a very severe nature. At times, you may get some relief from all this but, overall the situation will not be in your control. If you are a student, you will have good chances of success so you must avail of every opportunity to better your work and complete it in time.
Health: Your family life will be good on the whole. Sickness is indicated to your mother or spouse.
Share this prediction with your friends