Horoscope - Daily
SAGITTARIUS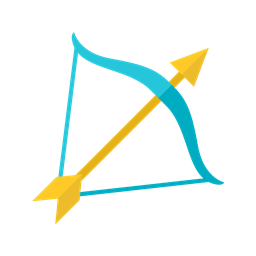 Date : 1/19/2018 - 1/19/2018
There will be argumentative and unpleasant atmosphere in your office or home. You should remain calm and focused to avoid clashes and fights. You should control your anger otherwise some unpleasant scene will destroy your own interests.
Love: Once in a while someone comes along, who just naturally makes everyone feel a little happier and more alive. You are going to experience this kind of feelings this week as you meet your dream prince/princess.
Profession or career: You''ll have an optimistic view on Life and this will make you the center of attention in work and far more self-confident. You will get sudden windfall gains and profits.
Health: You are advised to develop your energy and physique.
Share this prediction with your friends