Horoscope - Daily
VIRGO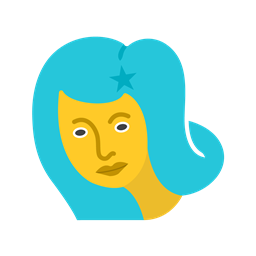 Date : 1/20/2020 - 1/20/2020
your efforts will pay you nicely. On the domestic front, you will enjoy very good rapport and understanding with rest of the family people. There are chances of celebrating a function in the family. There is a very strong possibility of marriage.
Love: Tonight you will be able to revive long-lost passion and this will lead to great happiness. You can expect passionate affairs and love-making will be mind blowing. Despite the repeated attempts in every position and place, you haven''t managed to feel anything. You should consider ending this relationship.
Profession or career: As an independent entrepreneur, you may like to expend your present ventures or start some thing new. Financially, you will become quite satisfactory. There will be lot of new contacts with influential people.
Health: Today, you are in good mood, happy and cherished.
Share this prediction with your friends