Horoscope - Daily
CAPRICORN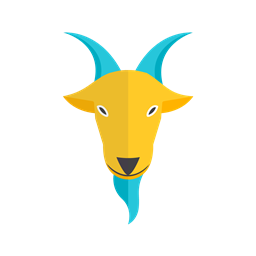 Date : 1/20/2020 - 1/20/2020
Today, you have to drive carefully otherwise some minor accident may occur. The state bureaucracy turns supportive. A feeling of exhaustion pervades throughout the day. Use your knowledge and intellect to further your career. Your partner satisfies not only your physical, but emotional and intellectual needs as well.
Love: Just one look from your partner is enough to make you feel desire. You''ll reply to his or her requests passionately. Those of you in the third decade will dream of bewitching looks which will lose themselves in your imaginative mind of the most audacious fantasies.
Profession or career: Your job will become better paid and will give you the satisfaction you''ve been looking for. However, beware of too much aggression and restlessness.
You can expect new offers at work, which are important for job prospects. Business deals and income are excellent.
Health: today, a minor health problem might begin to surface. Health of spouse or kids are the matter of concern.
Share this prediction with your friends