Horoscope - Daily
CAPRICORN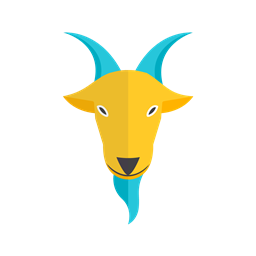 Date : 1/21/2019 - 1/21/2019
Today will see you as a very lazy person indulging in many stupid activities. Most of the time you will not know what to do and good advice given to you will be in vain. In your family life, there will be a tense atmosphere. Lots of fights are likely to take place too.
Love: You feel slightly lazy today so do not give in to sexual urges or you will be expected to do all the work. You can expect an evening of unbridled passion.
Profession or career: Your business / trade will not do well. You will have a lot of labour problems and will have to put in a lot of time and efforts when dealing with this. Financially, you will be quite tight and the creditor's pressure will be on you. Some mishaps may occur at your working site too. If you are a student, you will have the tendency to get involved in other activities and neglect your studies. Beware of this as it could lead to bad results.
Health: Your illusory perceptions could lead you into severe mental tension. Do some yoga exercise which will make you alert and energetic
Share this prediction with your friends