Horoscope - Daily
CAPRICORN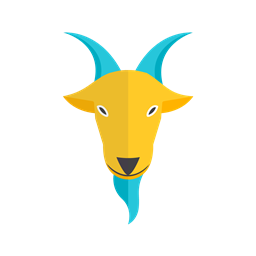 Date : 1/19/2018 - 1/19/2018
In legal cases you may be trapped into some trouble. Disturbance in government related jobs. Secret enemies may become more active, which will break your morale.
Love: Today, couples will have many problems. Your marriage will not go smoothly. You may face obstacles in your married life. Probably, you may have misunderstandings and disputes over very small or avoidable issues with your spouse. You may also be worry towards your children. It will not favorable for reputation and expected social status. You should not involve yourself in any kind of illegal activity otherwise you may come into a direct trouble.
Profession or career: Things go really well work wise, even if your reflexes are not ready. It is advisable to carefully plan work tasks so you don''t forget anything. If, you are running yours own business, you will receive very auspicious news regarding your business.
Health: Generally, you will enjoy an average health. But there are chances that you may suffer due to chronic diseases or old wind disease. Health needs attention.
Share this prediction with your friends