Horoscope - Daily
LIBRA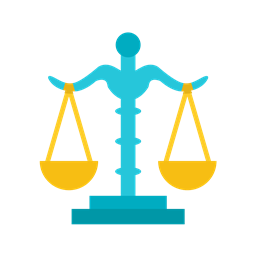 Date : 1/19/2018 - 1/19/2018
Do not rely on strangers or they may cheat you. So, be careful while dealing with people, which are not known to you. This is a day of heavy expenses as you entertain prospective clients from overseas. Your partner supports you in all your endeavours.
Love: A bond of friendship grows stronger. However, you devote time to a work-related or intellectual endeavor.
Profession or career Minor indecision can slow down some work projects. Don''t dramatize; remember that the stars are with you. Be patient. Do not make Investments in stocks and shares.
Health: You could feel aches and pains in your liver and suffer from slow, laborious digestion. Take proper diet and medication.
Share this prediction with your friends