Horoscope - Daily
SCORPIO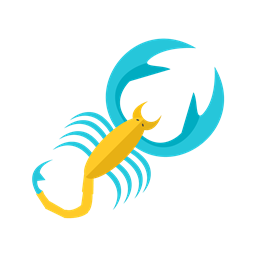 Date : 1/20/2020 - 1/20/2020
Today, you will able to get rid off from your problems by your own efforts and patience and prudence. Today, you will be popular by increasing social circle. You can successfully relate to others once you see the light and make a new balance between your conscious will and your deepest feelings for home and family.
Love: Chances are that your budding romance is put into trouble as you disclose it to someone. It would not only defame you but could also force you to snap the ties thus preventing any further continuation in it.
Profession or career: You will have incredible will and determination today. Even their closest friends won''t recognize their frenetic, combative ways.
Health: You will suffer from allergies and cuff and cold. It is advisable to not to take cold food.
Share this prediction with your friends