Horoscope - Daily
TAURUS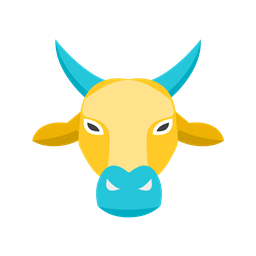 Date : 1/19/2018 - 1/19/2018
Today someone needs your help today but you realize that you have your own things to do and if you help them, you will not able to complete your own work. You will get unexpected profits and gains. If you are fighting a legal battle, you win after a slight delay. Children present you with big moments of happiness today. Your opponents give you a hard time. Avoid extending credit to anyone in business.
Love: A romantic getaway is on the cards. You will fall in love at first sight at a place where you never thinks. In just two or three meets you will find other person as soul mate.
Profession or career: It''s time to show you know what you''re doing. There are heaps of opportunities. You just need a little courage. There are many up and down situation with heaps of opportunities for middle aged people. Investments in stocks and shares must be carefully looked at in order to counterbalance recent losses.
Health: you will not feel well. You may have minor health diseases. Pain in lower part of body is possible. You may also have eyes diseases.
Share this prediction with your friends