Horoscope - Daily
TAURUS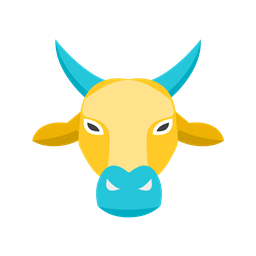 Date : 1/20/2020 - 1/20/2020
You will be quite a reactionary today. You will not be satisfied with the way things are going and would like to change them. You will act on your instincts and this will lead you into trouble.
Love: You will get back the subtle pleasure of being loved and embraced by your partner just as you had at the start of your relationship. Tonight try to amaze your partner with your erotic fantasies. He or she will know how to fulfill your desires.
Profession or career: Your business / trade prospects may suffer drastically. You are advised to be more calculative and methodical in your approach. Your opponents or competitors may try to harm you; therefore, you have to be extremely careful about their mores. Your service conditions may become worse, if you are working some where. You may also be involved into criminal cases. Any sort of important document should not be signed without going through it properly
Health: Physically, on the whole, you will be quite happy barring for some times, when you might suffer due to slight illness.
Share this prediction with your friends