Horoscope - Monthly
LEO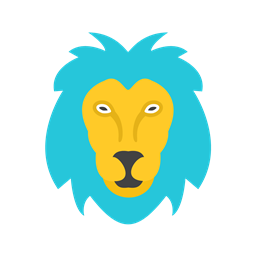 Date : 1/1/2019 - 1/21/2019
Money & Career Horoscope
May get unexpected gains of money or property, building, making, finding or inventing the things of value. You may get success in each and every attempt. You will find your way of communication is very impressive. Your associates, seniors and other people will like to provide their best support for you. In fact, since of your outstanding performance you might get honor and wealth from concerned authorities. Your relationship with your colleagues and other people will be very pleasure. You will get monetary gains. Money may come from various sources. Sudden windfalls may also boost your financial position. If, you''re interested towards, share market, lottery or other such kinds of investments, you may reap benefits in this month. Financially it will seem a very auspicious month. Your all past cherished wishes may be fulfilled.
Love & Relationships Horoscope
Your relationship would be much better with your spouse. There will be happiness in your love life. You may have very loving and deep feelings for your lover/beloved. Probably, now you may also convert your love into marriage. There are very high chances, if, you''re unmarried but in love with someone, you may get married. People who are already married will enjoy each and every comforts and happiness along with their life partners. You will find out your married life is going through very pleasant mode.
Education & Travel Horoscope
The waves of planets are not in your favor. You have to burn the midnight, and toil hard. Your hard work can give you satisfying result. Sit facing East or North direction while studying. There are chances of your undergoing a journey in this month. Along with that, you may buy a new car this month.
Health & Fitness Horoscope
Health picture looks quite normal except for occasional minor complaints. However, you should be careful while driving vehicles and while indulging in adventure sports. Follow all safety guidelines to the "T" when indulging in trekking, mountaineering, or activities like river rafting. You are actually entering a phase in life where fitness activities will further enhance the quality of your life.
Share this prediction with your friends