Horoscope - Monthly
SAGITTARIUS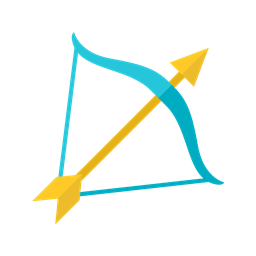 Date : 1/1/2018 - 12/16/2018
Money & Career Horoscope
You may get new deals and contracts and you may also come into contact with higher and official authorities. Your contacts with famous and learned people are going to be favorable for you. Now you may reap benefits. You are advised not to overwork as this provides health related obstacles for you. You may not able to carry your day-to-day pursuits since of your ill health. You may also go to doctors and may spend a big amount on it. This month is not auspicious for launching new or big projects.
Love & Relationships Horoscope
For you the relationships with others look good. Family still comes second for you, because you dedicate to your professional career. The relationships with friends are excellent and you get support from them. Some opportunities to earn money can be brought precisely by them.
Education & Travel Horoscope
We advise you to be careful about possible exams because you tend to support your point of view aggressively. But you have concentration capacity and you can study very efficiently. There won't be important trips in this month and neither long trip is recommended, at least in the former half of the month.
Health & Fitness Horoscope
As for your health, we advised you to remain careful and prudent. Your career is very demanding and you'd better take into consideration the signals your body is sending you. Spare your heart and your digestive system. Your health will get better but you're still recommended to be careful, as health is wealth. Focus on your career, which is favored in this period, but avoid overdoing it at the cost of health.
Share this prediction with your friends